Have something to... Contribute?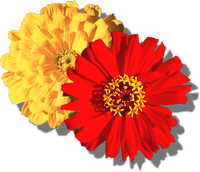 ~ LOCAL HERO - GIANT

~ MOST INFLUENTIAL

~ AWARDS GROUP # 3

~ FRIEND'S of KEN ASTON

~ KEN ASTON & AYSO

~ AYSO PHOTO'S of KEN ASTON

~ PHOTO'S of KEN ASTON

~ KEN ASTON & FIFA
This Web Site is dedicated to the Memories & Spirit of the Game as only Ken Aston could teach it...
Enjoy, your journey here on... KenAston.org
"Those people who have never been subjected to the cauldron of the soccer match themselves shouldn't issue directives." . . . Kenneth G. Aston, MBE, JP, Esq.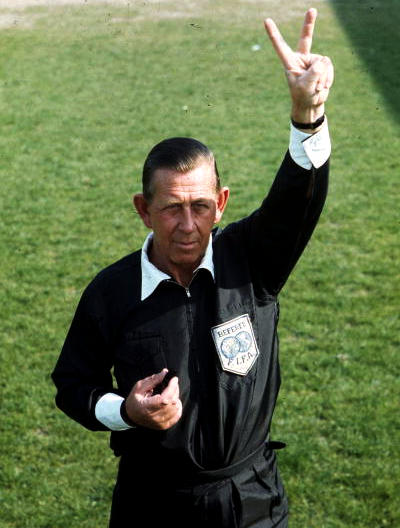 Sir Ken Aston MBE...'a Referee cannot be a law book on legs'
We welcome any photo's or stories of Ken Aston you would like to share here in this section of the website
Click on the +- Webmaster -+ link below to submit... Cheers!!!
® Trademark & Copyrighted from 10-23-2001 thru 12-31- All rights reserved by... WWW.KENASTON.ORG ™ ©
© Trademark & Copyrighted 10-23-2001 thru 12-31- All rights reserved by... Ken Aston Referee Society ™ ®
Page updated on... Wednesday, December 10, 2014 @ 13:52:28 -0800 PM - GMT
+- Webmaster -+